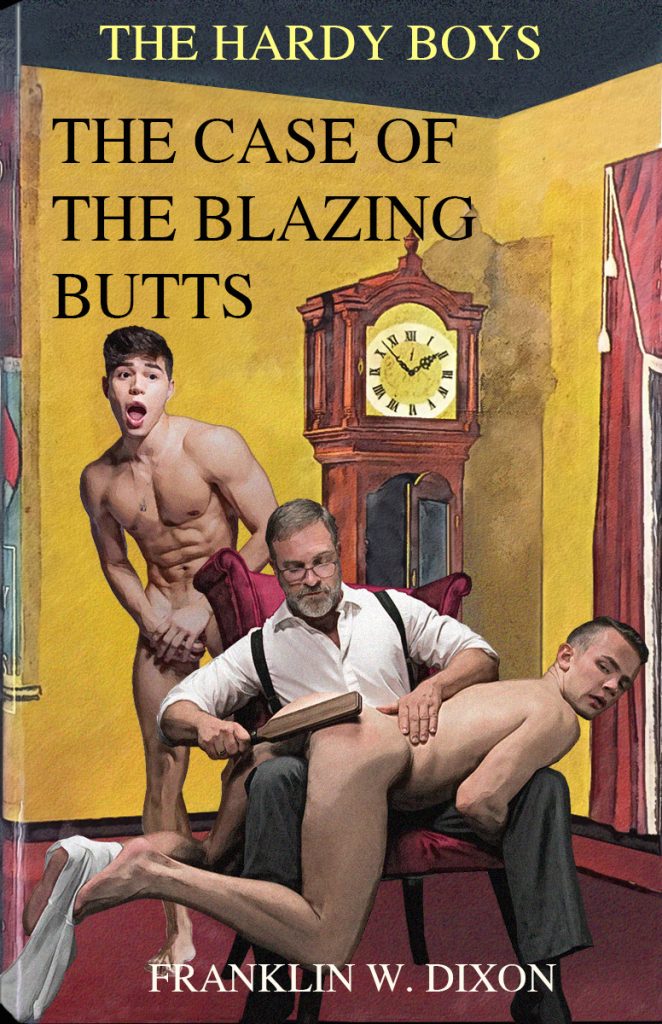 Introducing
the Fantasy Art of Mark
Sore
Bottom Guys is thrilled to announce that the outstanding Spanking
fantasy artist Mark, has agreed to become an occasional contributor
to this blog.
Many
of you may know Mark for his postings to JockSpank,
but for others, discovering Mark's work will be an exciting new gem
to add to their fantasy treasure box.
Mark's
work can be enjoyed not only for the unquestioned cleverness and
skill of the artistry, but also for the incredible eroticism and
wicked humour, all directed where it should be at the very deserving
bottoms of handsome hunks, jocks, dudes and assorted bad boys, often
with an added dose of humiliation for good measure.
By
Way of introducing Mark to Sore Bottomed Gus, over the next few days
I will be reposting examples of Mark's sexy images, selected by the
artist himself. These have been previously posted to JockSpank, but
are delights which are more than worth rediscovering!!
The
first of these selections are below, I know you will love them.
In
future, Mark will contribute to both sites, and we hope that from
time to time he will create images especially for Sore Bottomed Guys.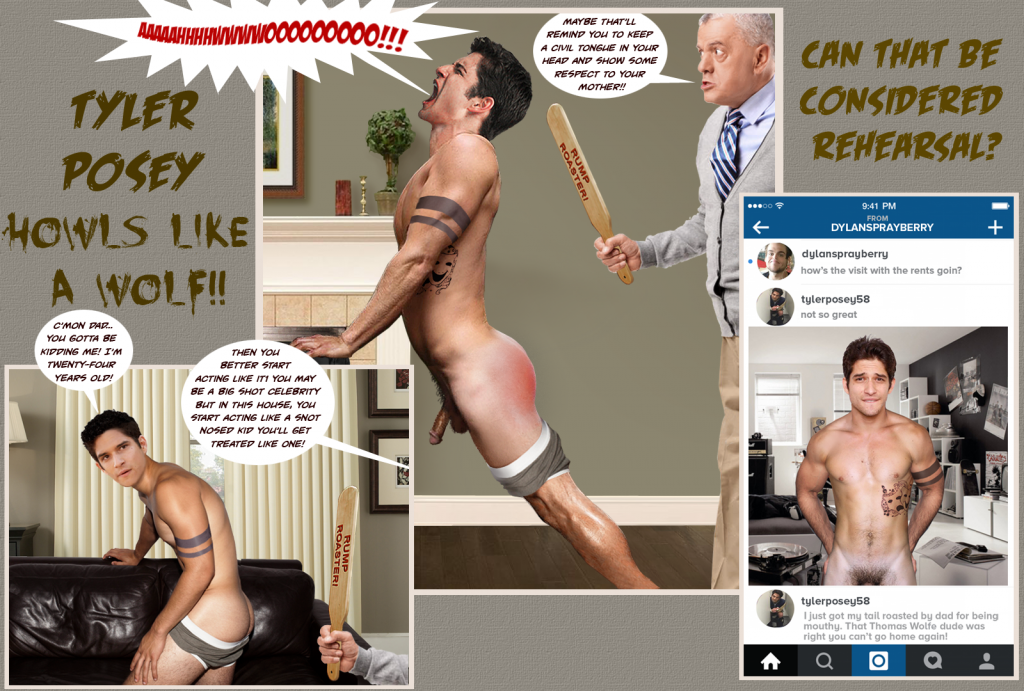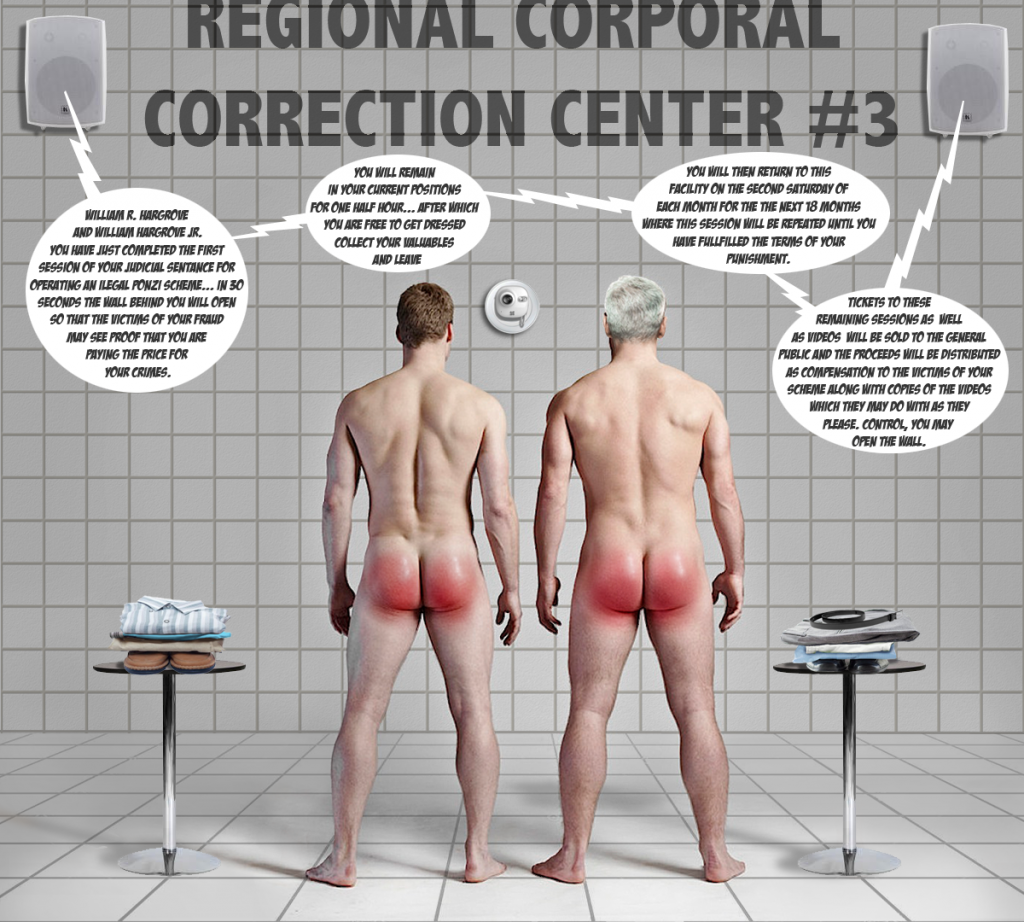 Click
on the Read More tab below to continue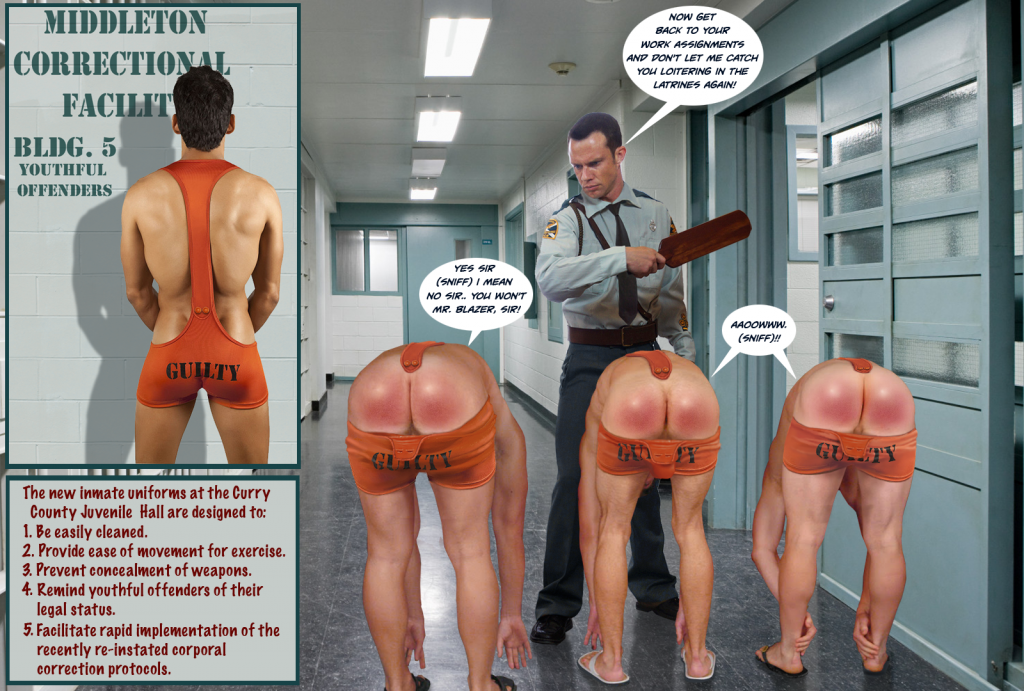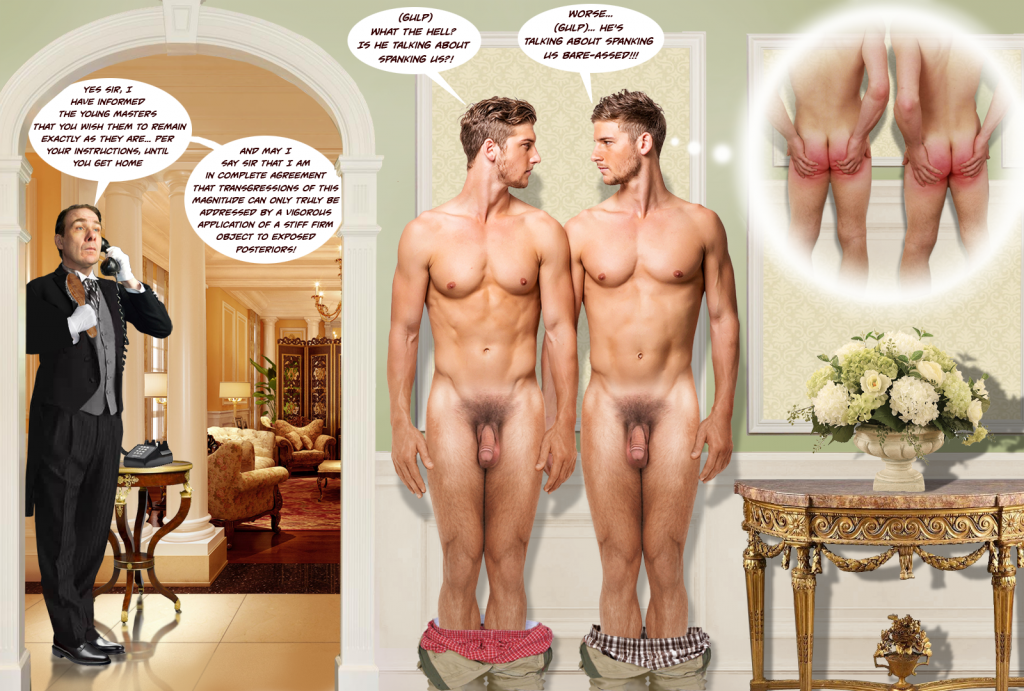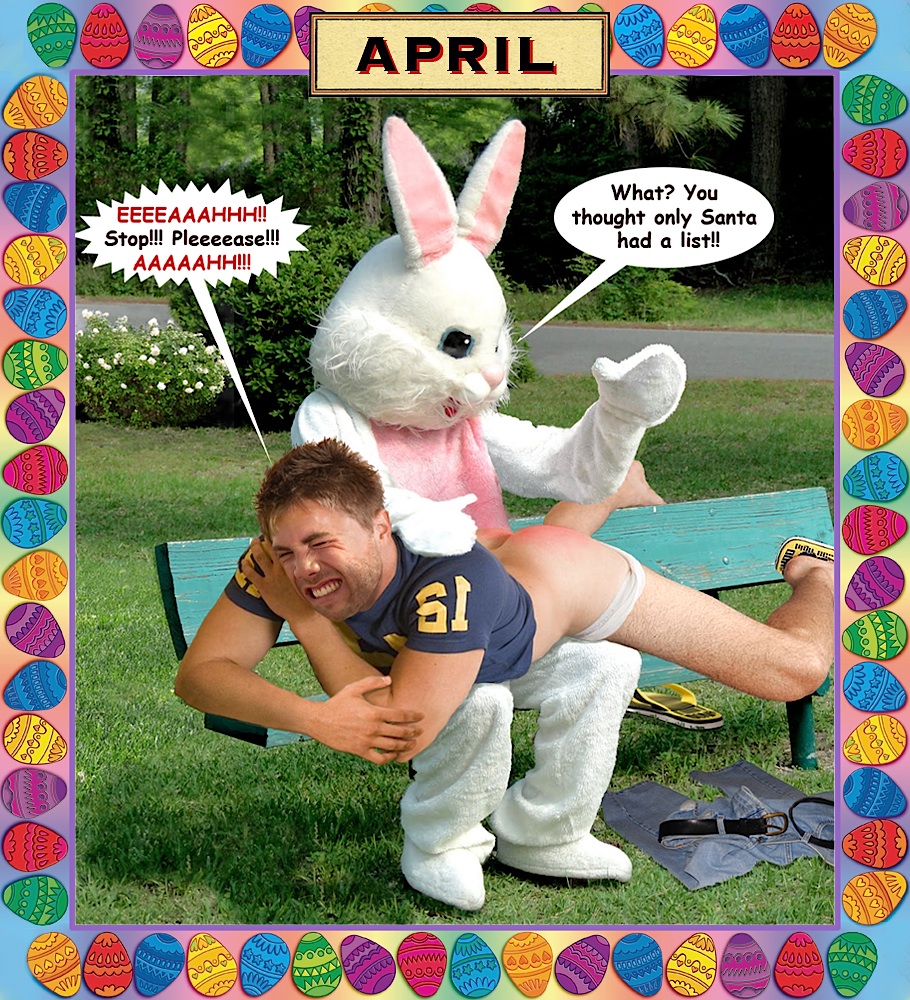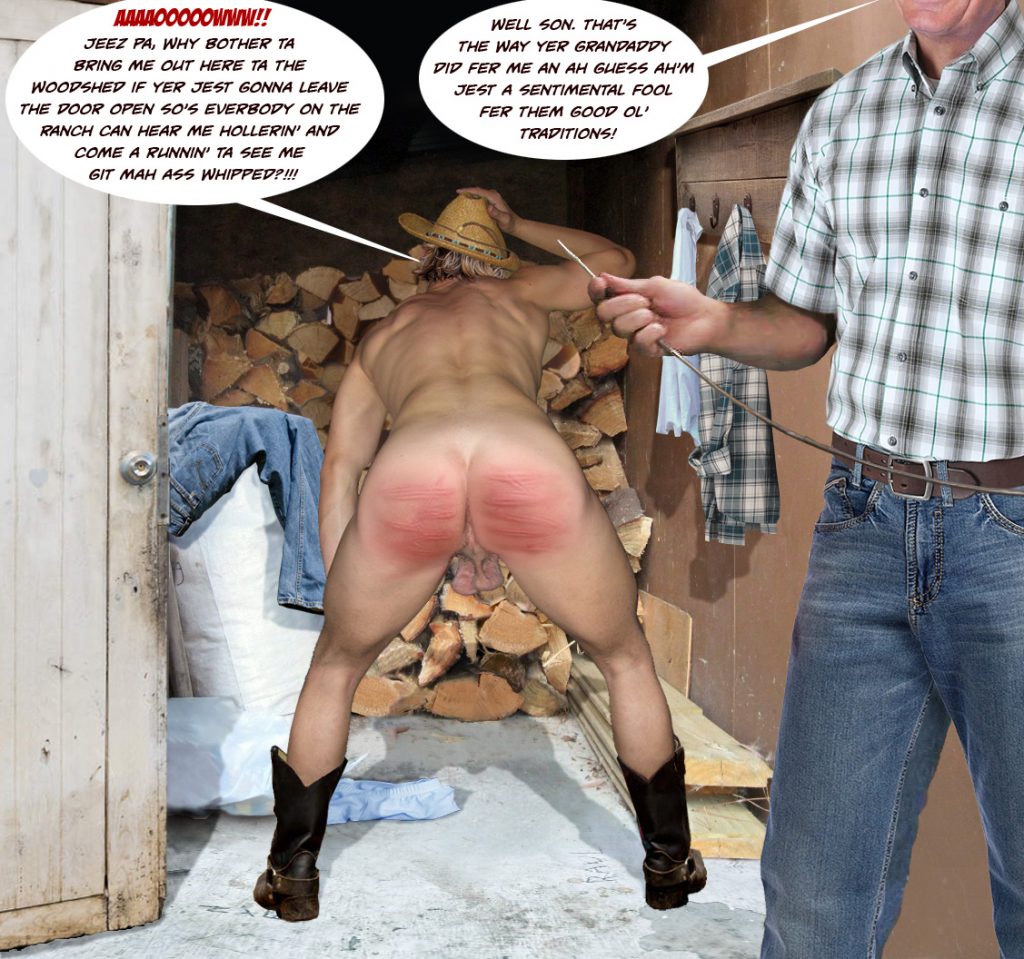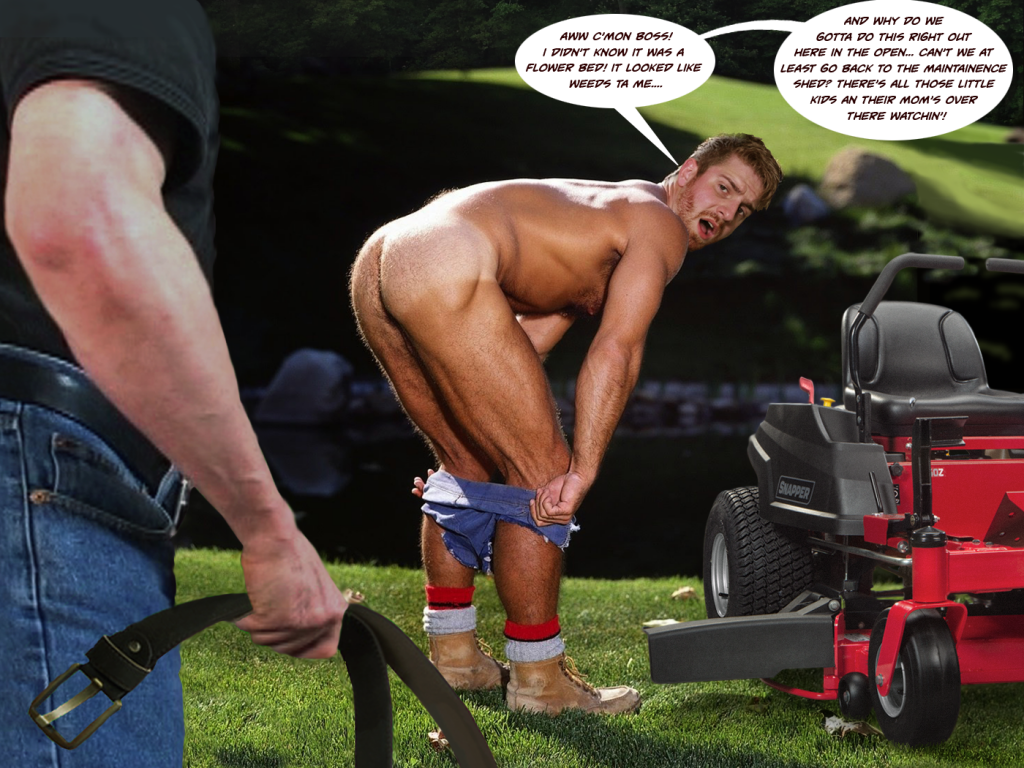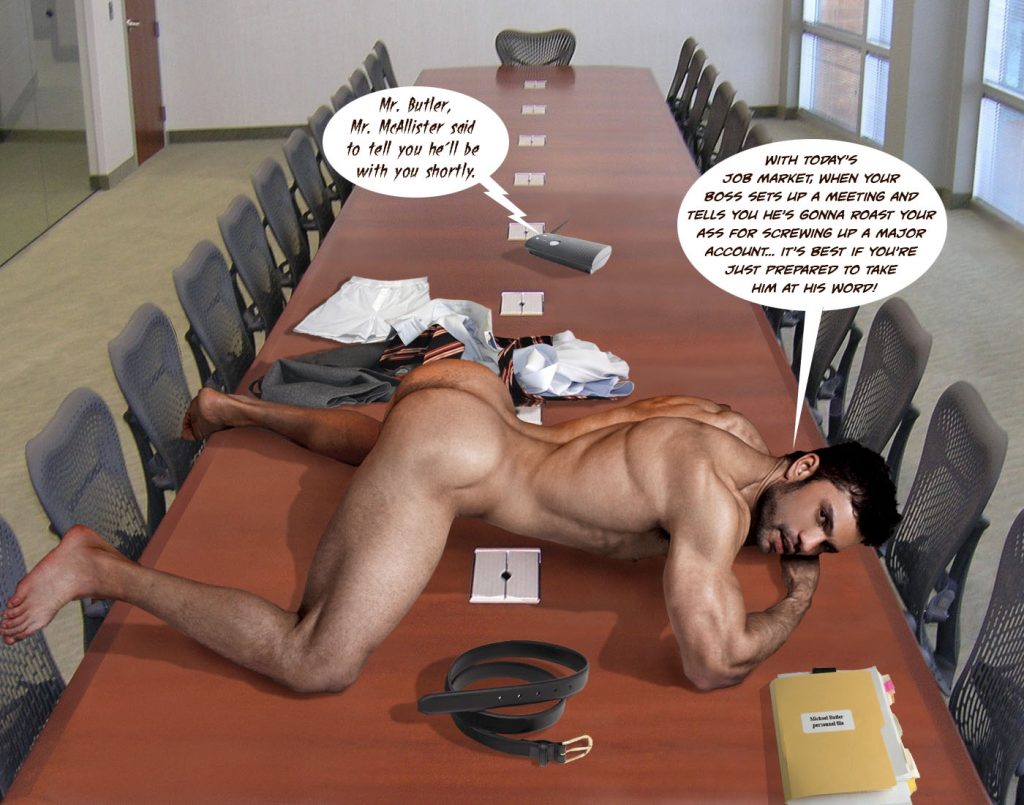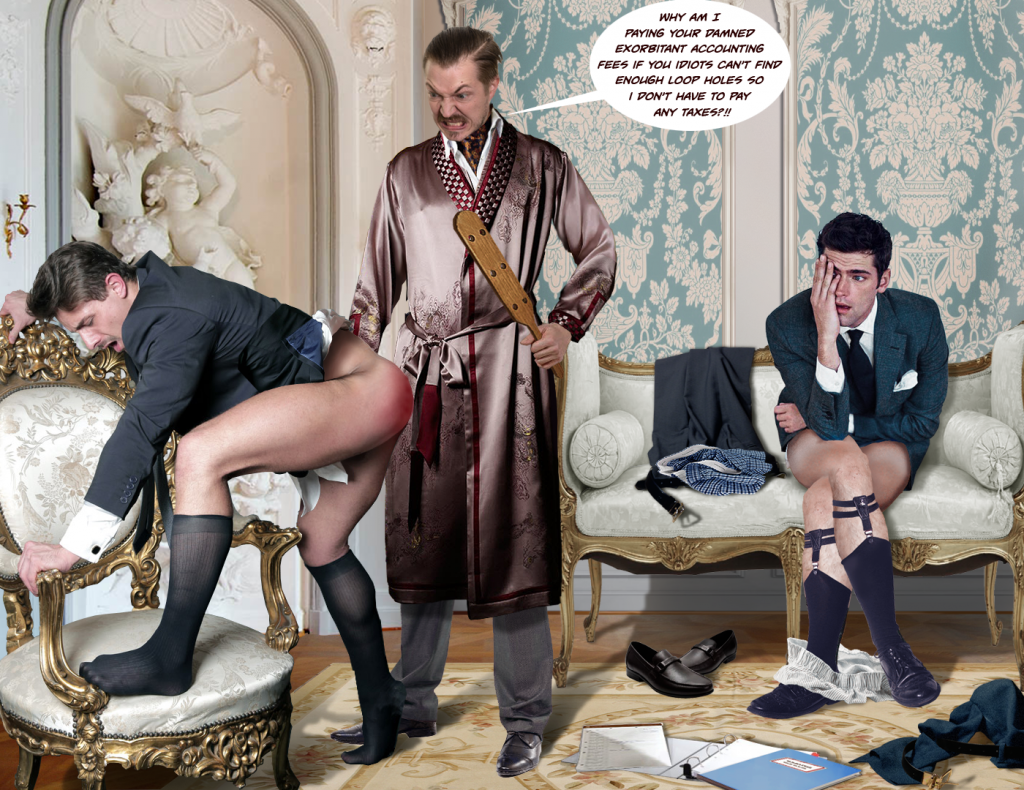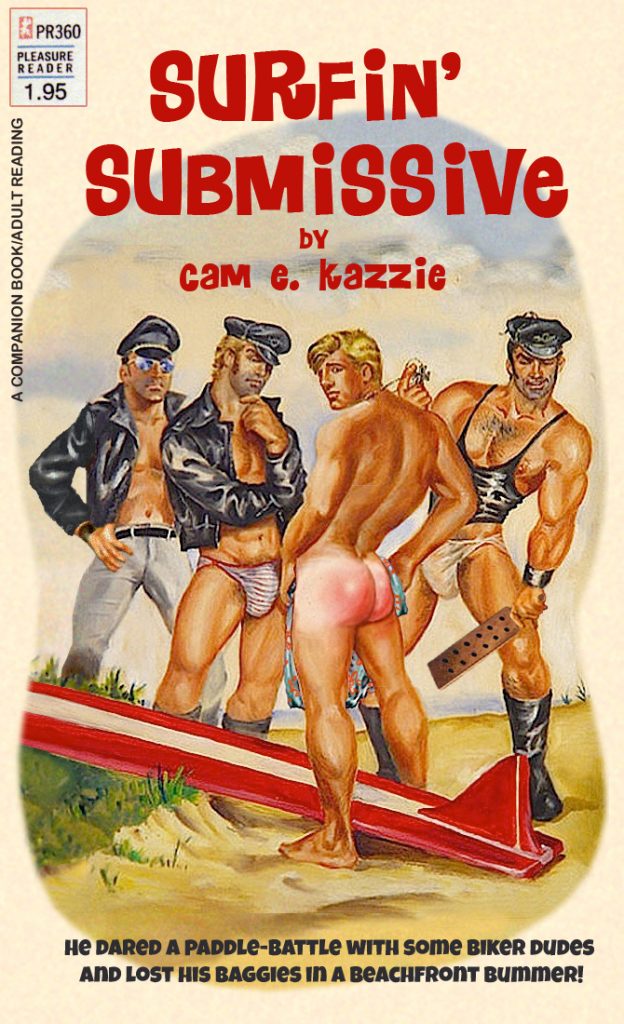 You
can see more of Mark's work at the JockSpank Blog by CLICKING HERE