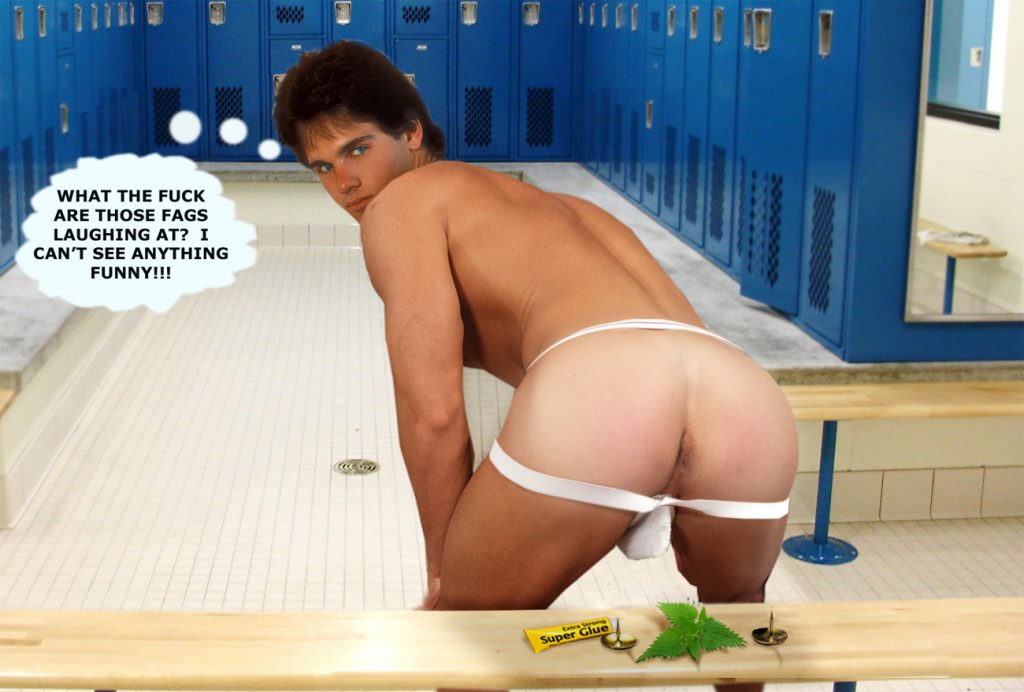 Sore
Bottomed Guys – The Relaunch
Hi
I plan to recommence posting to this blog in the near future,
I
stopped at the end of last year, partly for personal reasons, but
also as there seemed to be insufficient interest to justify the
amount of work involved.
However,
over the last few months I have received a number of e-mails asking
he to start again, and assuring me that there are a lot of people who
do enjoy seeing fantasy pictures of handsome, and unlucky straight
guys with very sore bottoms. So I have decided to start again.
I
have a number of projects I as working on these include a new "Sting
of the Jungle", in which the very deserving Boy continues to feel
that sting in his cute 18 year old bottom, and a couple of equally
deserving and unlucky, US based guys, who will not spend much time
sitting down.
I
also plan to turn my hand to writing illustrated fiction involving
sore bottomed guys, but more of that in due course.
In
addition, as in the past, there will be individual images, and short
picture stories. In this respect all suggestions are welcome, these
should be fantasy suggestions which do not feature blood, death or
permanent injury, although any of the "Sore butt themes" in the right hand co

lum, or similar things which you think up, would be fine

. I can't promise I will illustrate all suggestions,
but we all enjoy reading visitor's ideas.
In
future, I will post a weekly discussion post where visitors can leave
comments, fantasies and suggestions, and, of course, you can always
leave comments beneath individual postings.
So,
let's kick things off with this one!!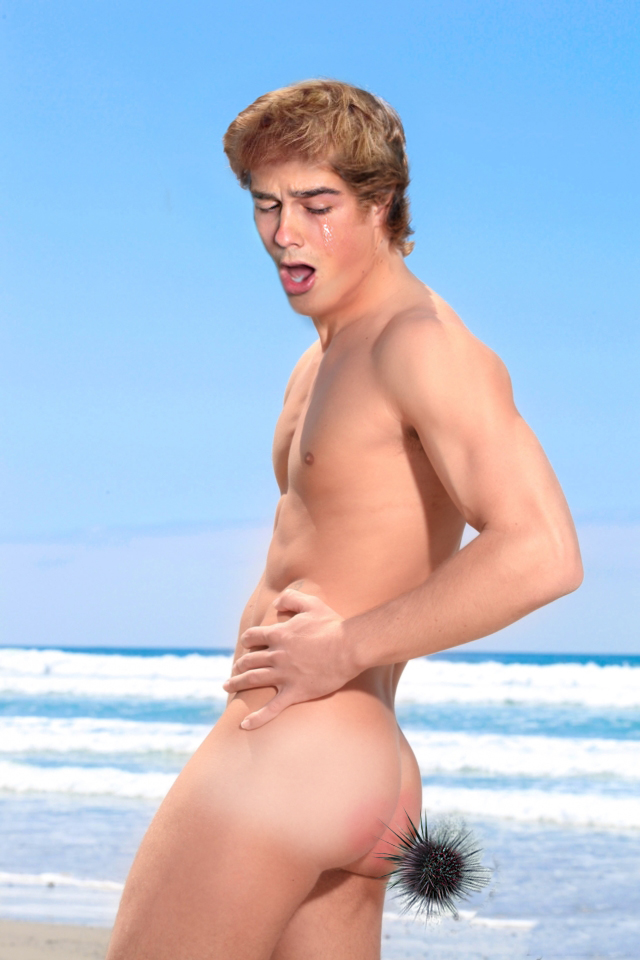 What
would you like to see happen to this unlucky lad? (apart from what
has already happened to him) Let your imaginations run wild and leave
any suggestions you have in the comments section below this posting.
Alternatively, you can email your comments and suggestions, about this lad, or another unlucky guy to dnrsh730@googlemail.com